Business Consultants
Consulting
When it comes to business consulting many companies use this term very loosely but what does it actually mean. A consultant is a professional who provides professional or expert advice in a particular area such as security (electronic or physical), management, accountancy, law, human resources, marketing (and public relations), finance, engineering, science, or any of many other specialized fields. A consultant is usually an expert or a professional in a specific field and has a wide knowledge of the subject matter. The overall impact of a consultant is that clients have access to deeper levels of expertise than would be feasible for them to retain in-house, and may purchase only as much service from the outside consultant as desired.
Our consulting services are designed to help our clients get a better understanding of how the company/business is performing financially. We work one on one with our clients reviewing their current financial position and together we develop a strategy for either growth or sustainability. We also work with our clients in the development of organizational policies and procedures. As a company/business grows, it will begin to bring in employees and/or partners and it is best if these policies and procedures are already established and in place at that moment otherwise, you are making it up as you go along and things will get missed, mistakes will be made. We are here to help you avoid the after the fact effect.
CFO Services
Hatch & Associates is pleased to announce a new service to our existing business consulting. Using newly-developed, proprietary software tools, we can now offer our clients true financial projections, based on their historic QuickBooks financial and accounting data. These new tools allow us to create if/then, growth projections that will give important insights into costs and overhead when planning growth or to plan for special projects.
Call today for your free initial consult. 469-718-9452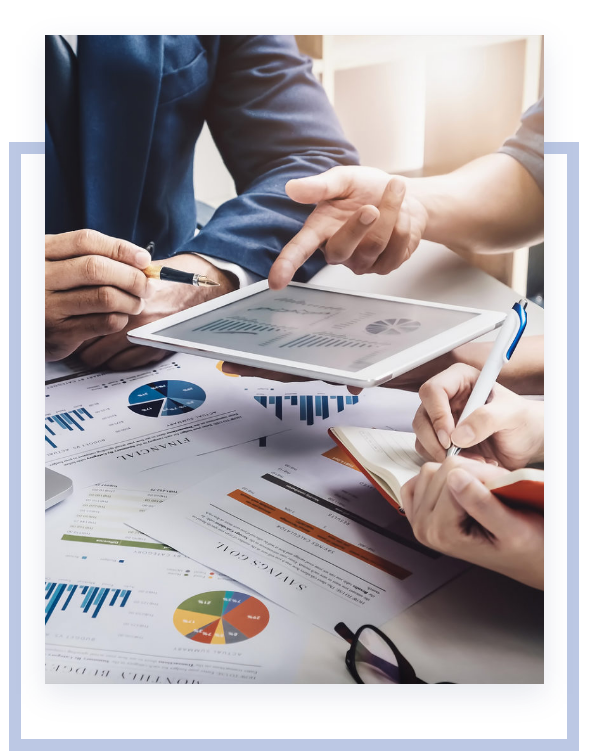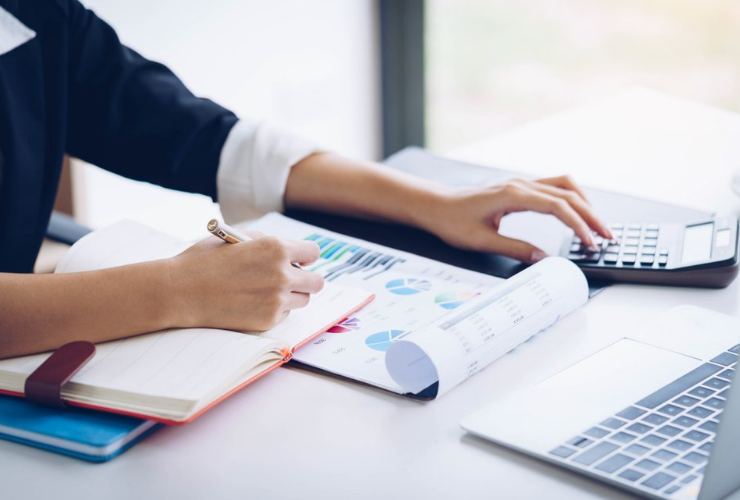 BookKeeping
The bookkeeping professionals at Hatch & Associates will add value to your business..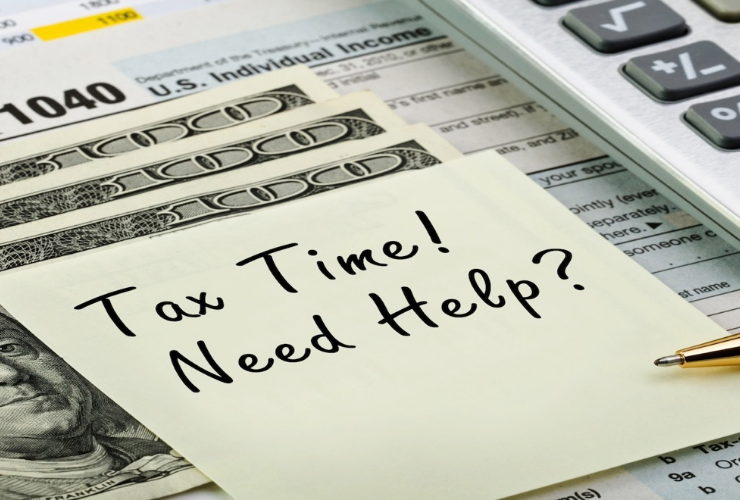 Tax Preparation
Hatch & Associates are trained tax preparers and can assist your small business..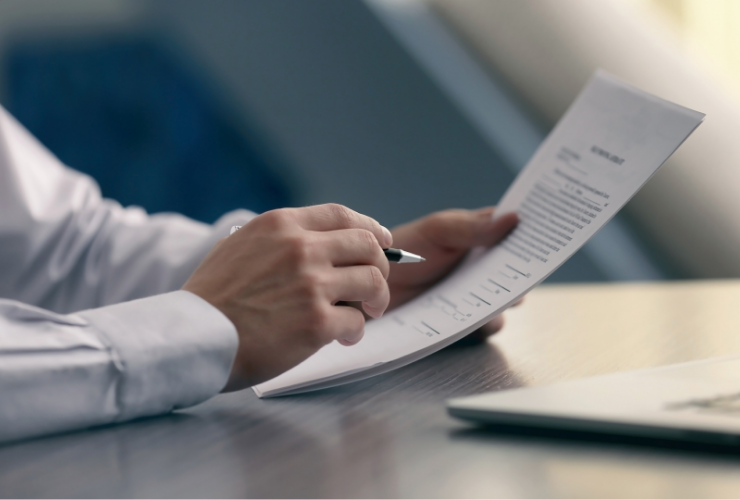 Payroll
Have employees? Payroll is more than just tracking hours and cutting the pay checks..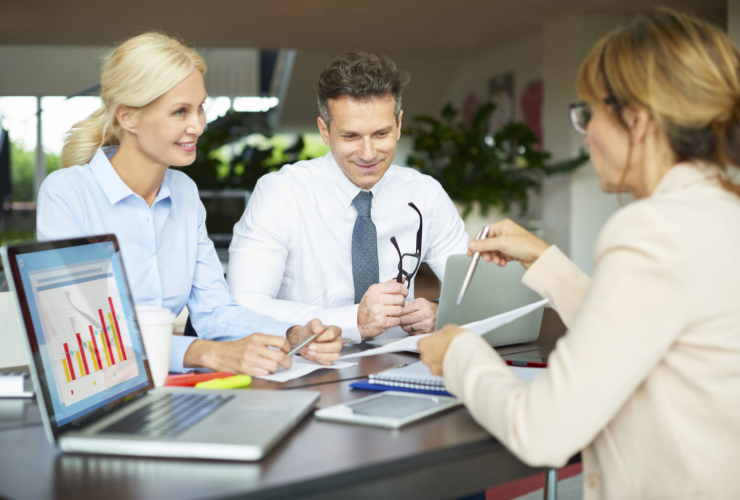 Consulting Services
Our consulting services are designed to help our clients get a better understanding..
What Our Clients Say
We have been using Hatch & Associates, Inc. since starting our business in 2013.  Their services have saved us lots of time and money.  They only prepare our monthly financials but they also file all of our tax returns and any other reporting we need to our lenders.  They make owning a business easier because we never have to think about our accounting.  With them, it is all taken care of and now we just focus on our business growth.
Afra Evans
Strongetower Heating and Air
We hired Hatch & Associates, Inc. in 2015 because we needed better reporting for our church.  With their help, we are managing our cash flow better and have a better handle on our church finances.  They are exceptional. 
Tammy
St. Paul UMC
Hatch & Associates, Inc. helped us start our nonprofit.  We got so much more.  They not only helped get the 501(c)(3) and set up our nonprofit with the state but also helped us with establishing the by-laws and policies and procedures.  We didn't think of any of these would be necessary at the time but I am so grateful that we did.  It makes running our nonprofit so much easier.  We continue to use them for our accounting, taxes, and reporting to grantors.
Rhonda
Executive Director - Essie's Girls
Verenia has been working with us since 2012.  In that time she has helped us to get clean audits every year, helped us to rewrite our accounting policies and procedures, and keeps our QuickBooks clean and current.  She pays extreme attention to detail and is very knowledgeable about nonprofit organizations.  She has expanded our monthly reporting beyond the usual balance sheet and profit and loss statements.  The more detailed reports gave us insight into our nonprofit financial performance. 
Diane Ragsdale
Managing Director - ICDC
Focus On Growing Your Business, Trust The Accounting To Us.