Hatch & Associates offers customized solutions for all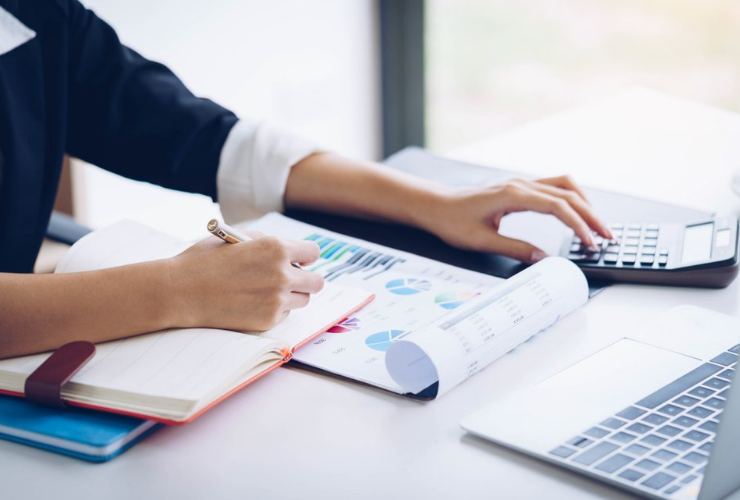 BookKeeping
Bookkeeping is the process of entering daily business transactions..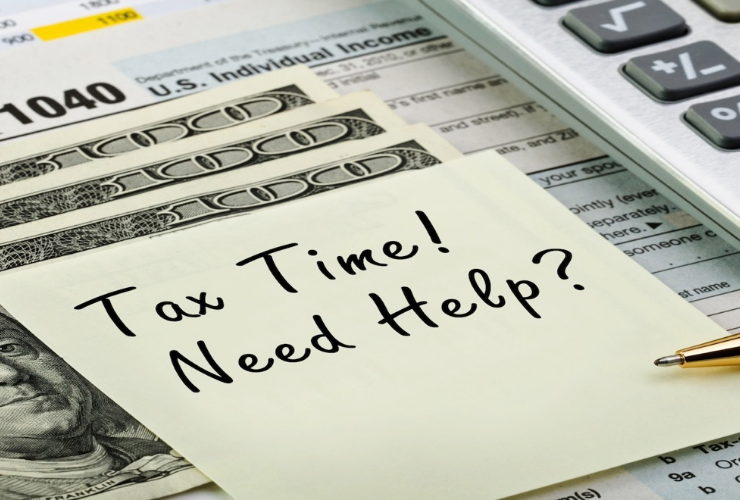 Tax Preparation
You do NOT need a CPA to prepare your taxes! A CPA is only needed for certified..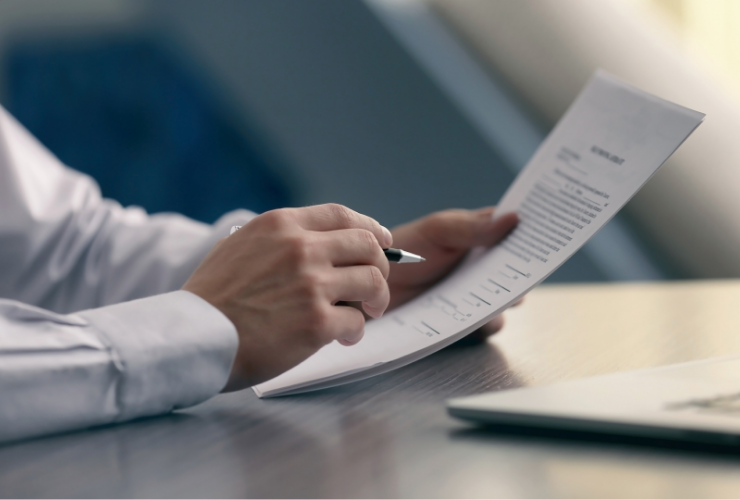 Payroll
Have employees? Payroll is more than just tracking hours and cutting the pay checks..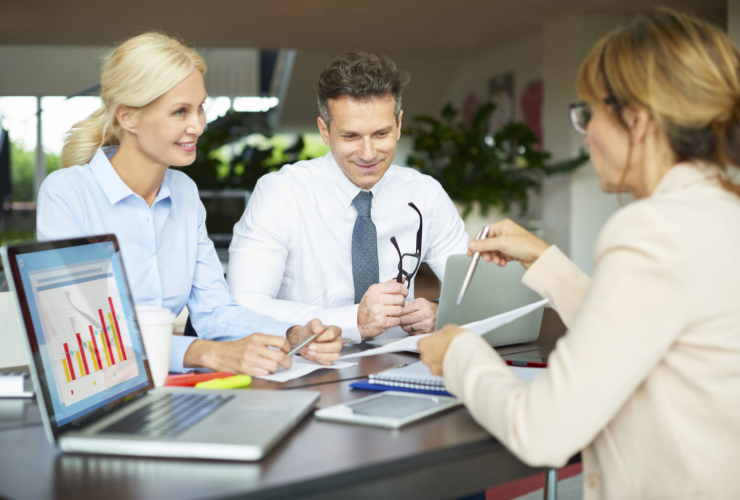 Consulting Services
When it comes to business consulting many companies use this term..