Providing Best Business Solution For Growing Your Business
Verenia Hatch
Hatch & Associates, Inc. was founded by Verenia M. Hatch.  Ms. Hatch received her Bachelors of Science in Accounting and Business Administration with a minor in management from the University of New Orleans in 2003.  She began her accounting career with a local CPA firm where she performed audits of nonprofits organizations, general bookkeeping services for small businesses, business and individual tax preparation, payroll services, and preparation of monthly financial statements.  After relocating to Dallas, TX in 2005, she worked for the Dallas County Auditor's office for a year before transitioning to a local CPA firm in the DFW area.  There she performed audits for nonprofit organizations, prepared financial statements, general bookkeeping, payroll, analysis of internal controls systems, analysis of financial policies and procedures. 
While working with CPA firms she noticed that many small business owners needed more education, training, and guidance when it came to operating their businesses.  This is why she opened her own firm in 2011. She opened her firm with the mission of turning hustle-prenuers into successful entrepreneurs with strong businesses that thrive in any economy, therefore, reaching every business target and goal they have set for themselves.  Ms. Hatch is currently seeking an MS degree in accounting at WGU university.  With the advanced degree, she plans to expand her services to include internal and fraud audits. These services will help the business owners to protect their assets as they grow their businesses.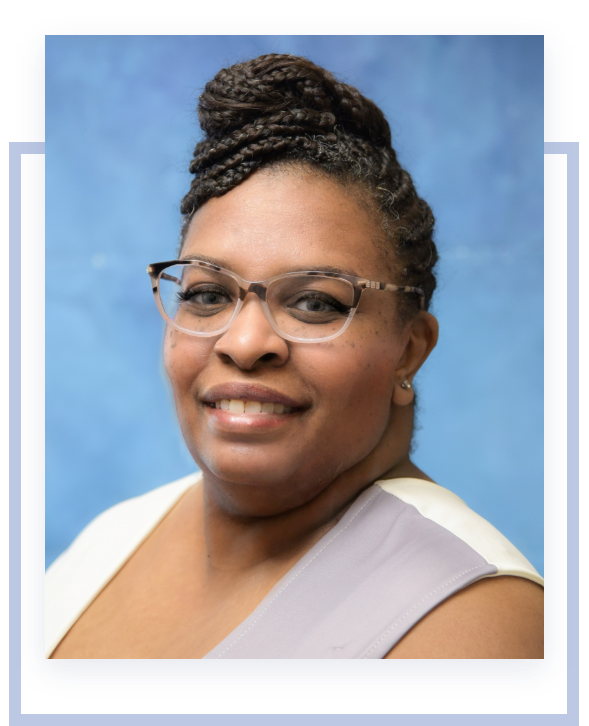 Who We Are
Founded in 2011, Hatch & Associates, Inc. is a professional business consulting firm that specializes and focuses on the growth, strength, and success of its clients. We provide a variety of financial and consulting services that allow you to spend your valuable time focusing on your core competencies and the growth of your business. When you hire Hatch & Associates Inc. you are not just getting an outsourced contractor, you are adding a valuable member to your team who will be as invested in the success and competitiveness of your business as you are. Hatch & Associates, Inc. offers experience, leadership, integrity, and a commitment to excellence.
Mission Statement:
The success of our clients is our mission. Our clients spend countless hours and exert tremendous amounts of effort on the operations of their businesses. It is our job to provide them with exemplary service, knowledge, and skill that will allow them to spend their valuable time working on their business and not in their business.
Vision and Values:
It is our vision to be the leading business consulting firm in the DFW area. We will obtain this accomplishment by providing our clients with high-quality education, training, and business services. When our clients hire Hatch & Associates, Inc. they will have a trusted member on their team who adds value to their business or organization, not just an outsourced contractor. We will always maintain the companies values of:
Accountability
Confidentiality
Commitment to excellence
Integrity
Professionalism
Service to the community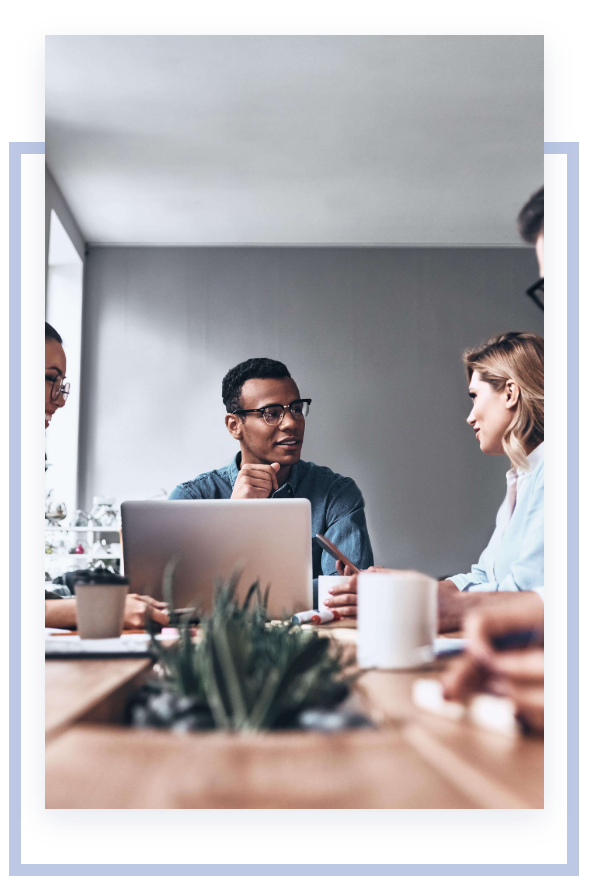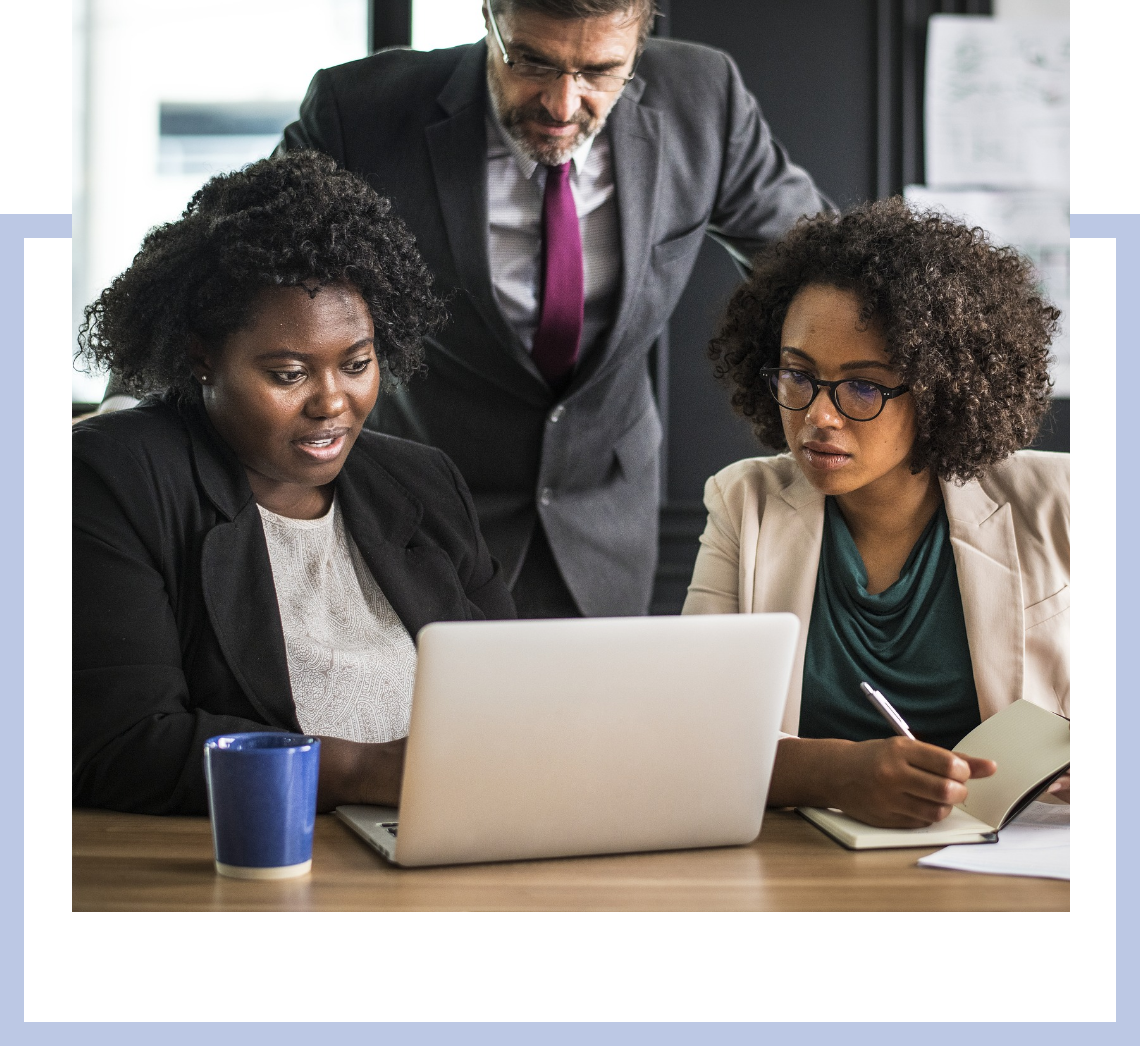 What We Do
We are Controllers/CFOs that assist business owners to identify the financial and operational inefficiencies within their business or organizations.  Often, business owners review the standard financial reports to determine how their business is progressing or growing. Unfortunately, the standard financial reports do not tell the full story and you need to dig a little deeper to get a complete understanding of your business's financial story.  Our financial and consulting services are designed to assist business owners with understanding the state of their business. 
We have been using Hatch & Associates, Inc. since starting our business in 2013.  Their services have saved us lots of time and money.  They only prepare our monthly financials but they also file all of our tax returns and any other reporting we need to our lenders.  They make owning a business easier because we never have to think about our accounting.  With them, it is all taken care of and now we just focus on our business growth.
Afra Evans
Strongetower Heating and Air
We hired Hatch & Associates, Inc. in 2015 because we needed better reporting for our church.  With their help, we are managing our cash flow better and have a better handle on our church finances.  They are exceptional. 
Tammy
St. Paul UMC
Hatch & Associates, Inc. helped us start our nonprofit.  We got so much more.  They not only helped get the 501(c)(3) and set up our nonprofit with the state but also helped us with establishing the by-laws and policies and procedures.  We didn't think of any of these would be necessary at the time but I am so grateful that we did.  It makes running our nonprofit so much easier.  We continue to use them for our accounting, taxes, and reporting to grantors.
Rhonda
Executive Director - Essie's Girls
Verenia has been working with us since 2012.  In that time she has helped us to get clean audits every year, helped us to rewrite our accounting policies and procedures, and keeps our QuickBooks clean and current.  She pays extreme attention to detail and is very knowledgeable about nonprofit organizations.  She has expanded our monthly reporting beyond the usual balance sheet and profit and loss statements.  The more detailed reports gave us insight into our nonprofit financial performance. 
Diane Ragsdale
Managing Director - ICDC
Focus On Growing Your Business, Trust The Accounting To Us.